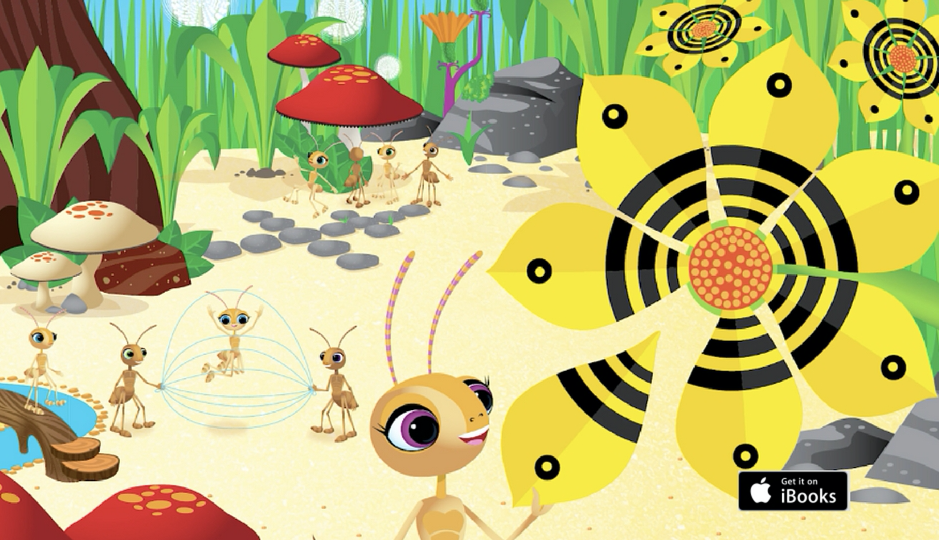 | | |
| --- | --- |
| Posted: | May 4, 2017 |
| Author: | MASTER Institute |
Share this article:
The MASTER Institute is excited to announce that the Ant Patrol Children's Stories are now available in ibook format to 22 locations across Europe, the United States, Canada and Australasia.
The Ant Patrol® Children's Stories have one mission; to teach school aged children valuable skills for life and learning in an exciting and fun-loving format. Rich language, playful dialogue and captivating illustrations engage children in the adventures of the Ant Patrol – whether the troops are crossing rivers in leaf boats, climbing sticky spider webs, or playing pin the sting on the honeybee! For parents and childhood professionals, helpful hints and explanatory notes offer the 'how to' in teaching skills that support a child's focus and concentration, management of anger and worry, and social skills.
The first two books of the series, Stay in Line and Mind on the Job, introduce skills to self-manage energy and attention, the foundations of successful learning.
The following two books, Pick Your Moment and Name of the Game, introduce skills of social awareness and perspective taking, the foundational social skills for friendship building.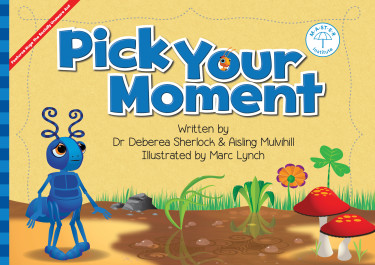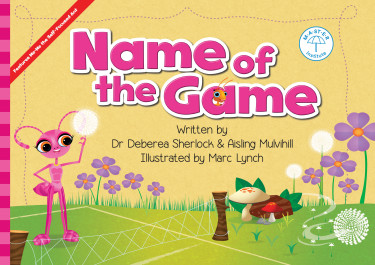 The final two books, Seeing Red and Fear Factor, introduce skills of self-calming and coping with worry, the foundational life skills of emotion control.
We hope the newly available ibook format may present a useful option for individuals who have a preference for digital format. This may also present a useful option for interested individuals outside of Australia, where hard copies of the Ant Patrol Children's Stories are currently unavailable. Please note, if you are located outside of Australia and have a preference for the hard-copy format please contact us directly on info@masterinstitute.com.au for a shipping quote.