MASTER School Program
The MASTER School Program is a preventative whole-class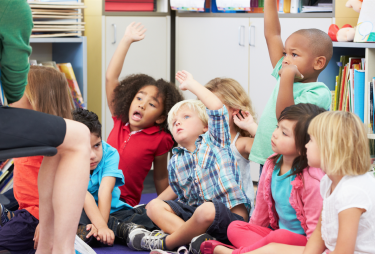 program to support skill development in self-regulation in the early years of primary school.
The program equips teachers with practical interactive strategies and tools that support desired learning and social behaviours in the classroom and playground. In correlation with the General Capabilities in the Australian Curriculum, the program targets the four dimensions of Personal and Social Capability (Self-Awareness, Self-Management, Social Awareness and Social Management).
The program is currently under development.
School-Based Parent Workshops
Schools or school parent bodies may request Parent Workshops for small to large groups of parents in the school setting. The content of the workshops is outlined here. Please contact us for information on costings and availability.