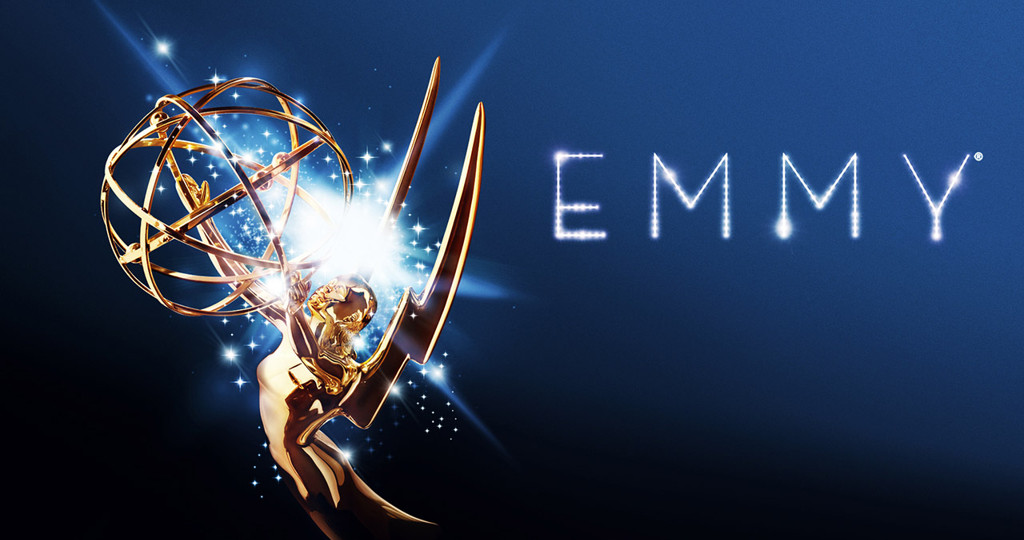 | | |
| --- | --- |
| Posted: | May 17, 2017 |
| Author: | MASTER Institute |
Share this article:
Congratulations Cleon Prineas
MASTER celebrates the recent achievement of their Story Consultant, Cleon Prineas. Cleon, in association with co-Aussie Creators Josh Wakely and Joshua Mapleston, was recently awarded an Emmy for outstanding writing in the television industry!
Emmy Awards are given in various sectors of the American television industry in recognition of outstanding work in entertainment programing. The Seven Netflix produced series Beat Bugs won the Daytime Creative Emmy for outstanding writing over competition from Peter Rabbit, Octonauts and DocMcStuffins. What sets Beat Bugs apart is that a new generation of little folk are introduced to the iconic songwriting of The Beatles and the extraordinary talents of its writers. Beatle songssung by renowned artists Pink, Sia, Birdy, and Regina Spektor (to name a few) are woven into charming and adventurous narrative that sees its little characters in the thick of mischief and mayhem.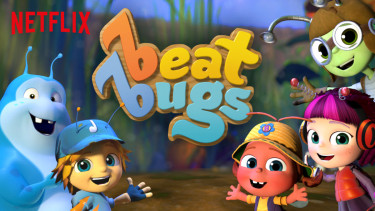 As Story Consultant to the Ant Patrol ® Children's Stories, we were blessed in having Cleon Prineas assist us in developing the narrative of our six stories. Cleon's magic with words expertly created an internally consistent story world for the Ant Patrol ® adventures. His vibrant storytelling, inspired word imagery and playful dialogue have endeared our ant characters to child and adult readers alike.
Congratulations Cleon! We honour your achievement as has the television industry!
---
About the MASTER Institute
MASTER provides services, resources and guidance for parents, teachers and allied health professionals in supporting the social and emotional wellbeing of young children. Dr Deberea Sherlock and Aisling Mulvihill founded the MASTER Institute in 2012. From the combined professions of educational and developmental psychology and speech-language pathology, they bring to MASTER over 20 years of collective specialised experience in the area of children's social and emotional development, and a deep understanding of children and the challenges they face. Their work is strongly guided by a desire to engage children through creative learning and the wider value of working collaboratively with families and schools.