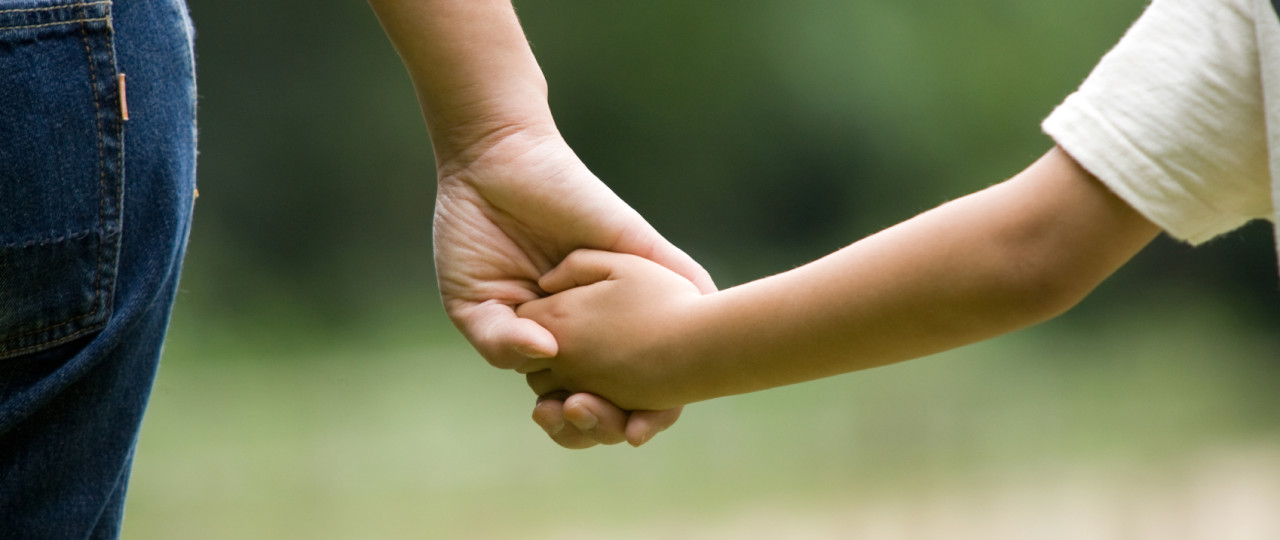 Posted:
April 13, 2018
Author:
Deberea Sherlock


Educational and Developmental Psychologist
Share this article:
The Road to Resilience 
Term 2 of school fast approaches. Returning to the routine of school life has been an emotionally charged time for a number of children, and 'worry' has taken center stage in many households. This is perfectly understandable given that dealing with uncertainty lies at the heart of this universal emotion. Back to school brings with it uncertainty and change – new grade, new teacher, a different mix of class mates, and prospects of new and challenging learning.
Learning to deal with uncertainty and worry are lessons for life. As a child's first teacher, parents or caregivers are in the unique position to be able to help their child learn skills to manage worry in navigating a world of wonder and circumstance. In what follows, a few tips are provided to guide parents in this important endeavour.
Commonsense tells us that our ability to cope with life's worries is better served if we are physically well. Structure a good sleeping routine in your household, and encourage healthy eating habits, regular physical activity and exercise.
Listen and connect with your child's emotion by providing time and space for your child to talk about his/her worries and concerns. Help your child identify what s/he is feeling and why s/he is feeling that way. For example, "I understand you are feeling sad and disappointed that Maisy didn't play with you today because you would like Maisy to be a special friend to you".
Empathise with your child in acknowledging that some tasks or situations may be challenging. But let's not leave it at empathy alone. Rather, encourage a call to action! Help your child actively problem solve and plan concrete solutions to problems (e.g. "What can you do to make this problem better? What do you need to do tomorrow to have a better day?").
The wider drama of life provides countless opportunities for parents to help their children respond to circumstances in coping ways. Commit to a cultivation of emotional resilience in your household. This is achieved by the attitude we bring to our circumstances coupled with skills to manage overwhelming emotion. Skills is the operative word here! It is important to understand that when we molly-coddle the experience of anxiety, what we are actually doing is rehearsing and rehashing it, all of which adds to our learning history. Let your child know that we generally have a choice in terms of how we respond to situations. Be action oriented in helping your child see obstacles as challenges to be overcome or adjusted to with optimism. Help your child find the positives in situations and to look for that silver lining when things don't quite go to plan.
Children internalise their parents' coping behaviours. Parents who model a coping and problem-solving style when faced with unplanned or unwanted circumstances instill in their children a strong belief that they will be able to handle whatever comes along – both good and bad. Lead by example and leave the legacy of emotional resilience by teaching your child the 'how to' in managing big emotions.
Here at the MASTER Institute we provide guidance in the teaching of these skills. Recently I received an email from a young mother of two small boys:
"Wilbur ant helped us get out of a real pickle last night. My 4-year-old son has an infected thumb – nothing major but he needs to put an antibiotic ointment on his thumb once a day. Last night was the first night and he was terrified. Huge tantrum. So once bub was settled I had to calm the beast. No amount of 'hearing him' (i.e. "I know you are scared. It's ok to be scared") would help until I started talking about Wilbur ant and asking whether this was a dangerous situation like the ant eater or whether this was a safe situation that you are just unsure about … My son said "I'm scared mummy, but you will keep me safe" and held out his thumb for the cream.
---
About the MASTER Institute
MASTER provides services, resources and guidance for parents, teachers and allied health professionals in supporting the social and emotional wellbeing of young children. Dr Deberea Sherlock and Aisling Mulvihill founded the MASTER Institute in 2012. From the combined professions of educational and developmental psychology and speech-language pathology, they bring to MASTER over 20 years of collective specialised experience in the area of children's social and emotional development, and a deep understanding of children and the challenges they face. Their work is strongly guided by a desire to engage children through creative learning and the wider value of working collaboratively with families and schools.