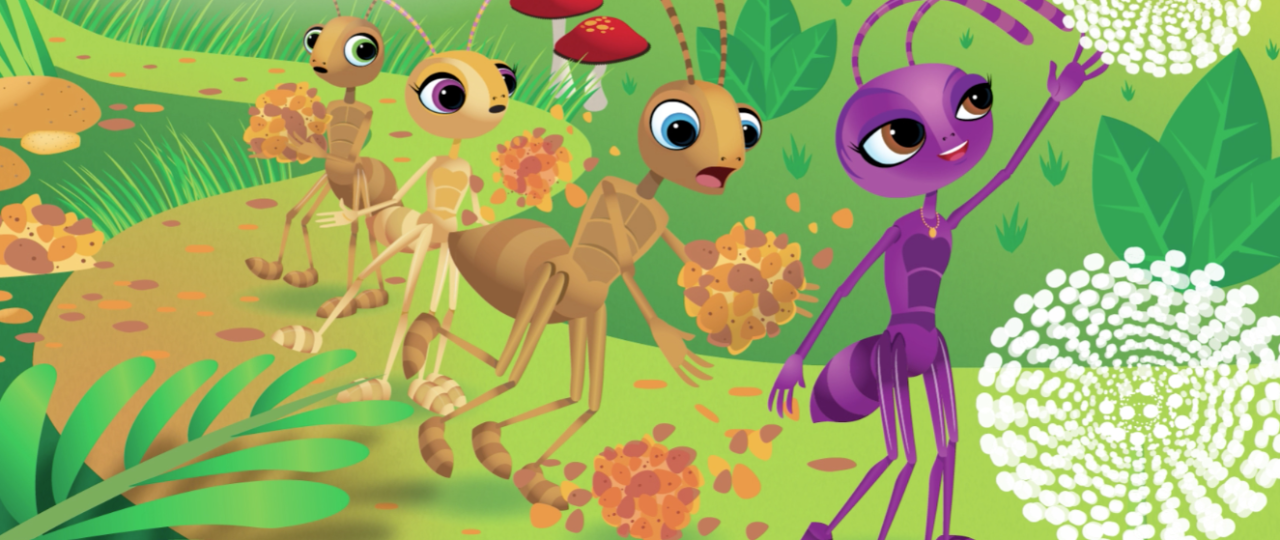 | | |
| --- | --- |
| Posted: | September 21, 2018 |
| Author: | MASTER Institute |
Share this article:
Mind on the Job – Ant Patrol® Audio Story
Mind of the Job introduces foundational skills of attention control through the tale of 'ants at work'.
Iris experiences difficulty maintaining focused attention and controlling her thinking for productive work. Her low energy and day-dreaming result in a number of work mishaps. But all is not lost! With the help of Hoppy, Iris learns to use self-talk and an on-task plan to keep focused and get the job done!
Enjoy this Ant Patrol®  audio story on the way to school, before homework, or during long car rides.